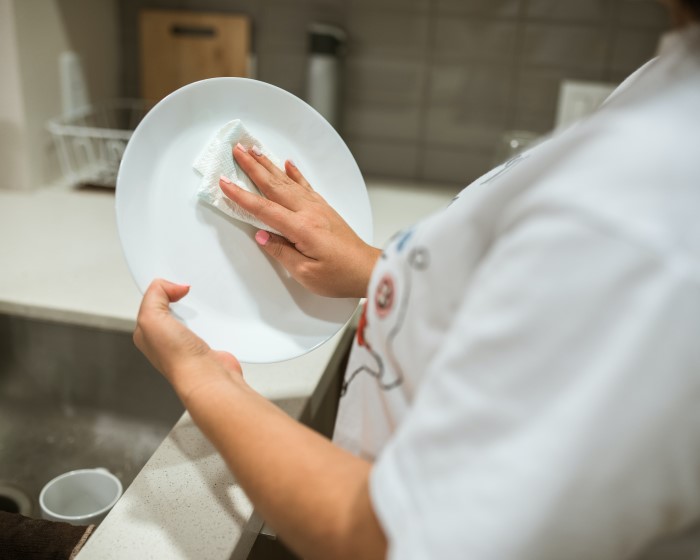 We recognize the importance of independence therefore our trained staff are there to support our clients to remain as independent in their own homes by providing support services such as:
House cleaning
Assist with activities of daily living like showering, toileting, dental hygiene, and general personal care.
Assistance with meal planning and preparation.
Laundry
Development of Life Skills
Socialising with friends outside the home such as going for picnics in parks and dining in restaurants.
Participating in local community activities such as local soccer and AFL clubs. Bowling or tennis clubs.
Shopping
Attending any doctors or other appointments.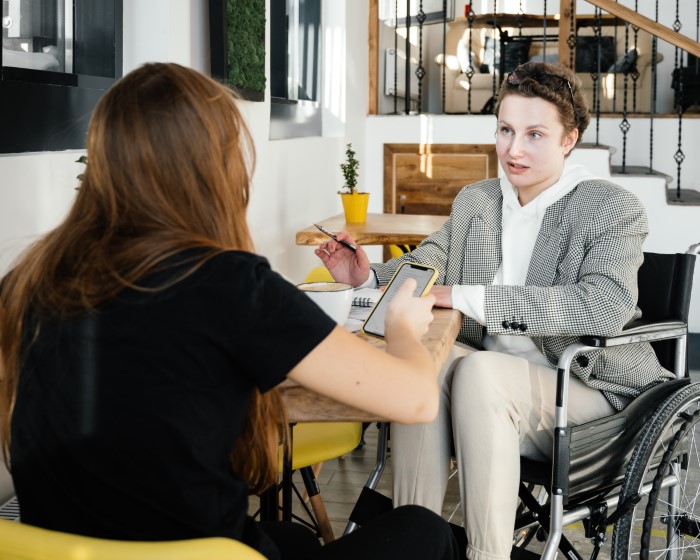 We have highly qualified and experienced registered nurses who are specialized in:
Wound care and management
Catheter care
Colostomy care
Peg feeds and care
Palliative care and bereavement counseling
Diabetes Education
Giving injections like insulin and clexan
Checking your vital signs daily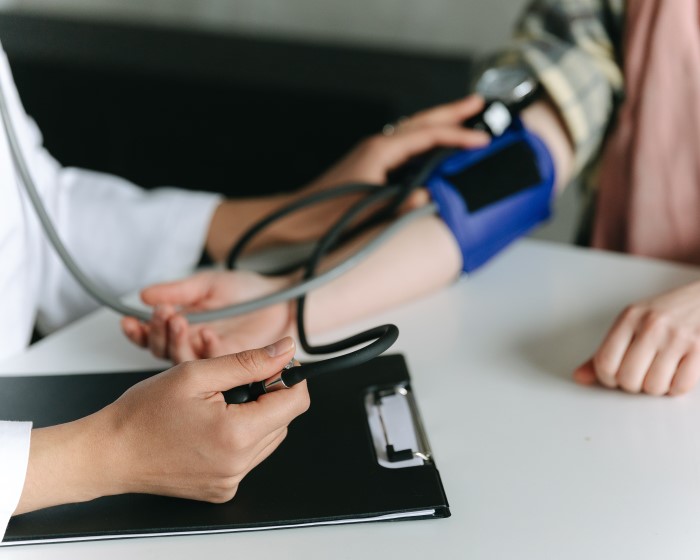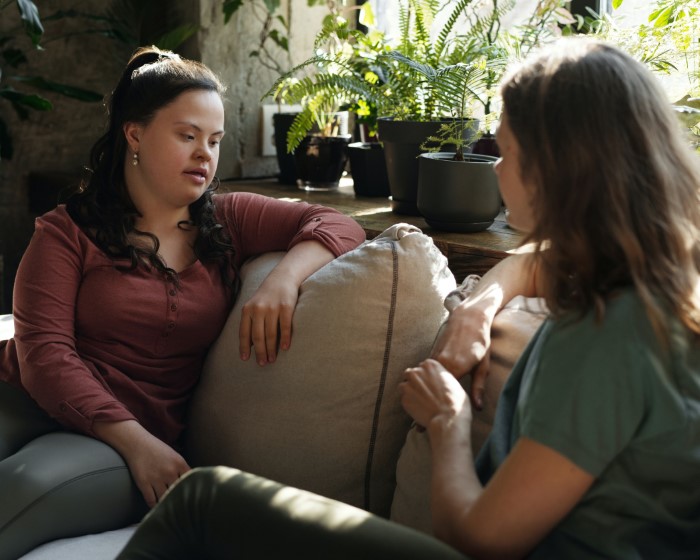 For clients with an NDIS plan that includes funding for Therapeutic Supports, our team of Psychologists and Rehabilitation Counsellors can offer you:
Specialised assessments and treatment of mental health, behavioural and emotional conditions to help you develop and work towards achieving your desired goals.
Support around issues of adjustment, grief and life loss, life skills training, self esteem, anger management and motivation.
Management of all types of disability including physical and intellectual disabilities.
Employment counselling and Return to Work support.
Our psychologist is specialised in risk management plans and behaviour management plans. Experienced in managing young people from 7 years and above with difficult behaviours.
Our trained staff will assist with all personal activities using evidence-based practice to meet clients' basic needs daily.