HOUSEHOLD TASKS: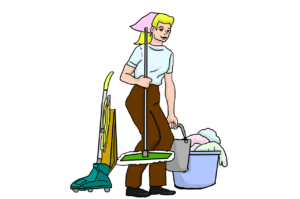 We recognize the importance of independence therefore our trained staff are there to support our clients to remain as independent in their own homes by providing support services such as:
House cleaning
Assist with activities of daily living like showering, toileting, dental hygiene, and general personal care.
Assistance with meal planning and preparation.
Laundry
DEVELOPMENT OF LIFE SKILLS: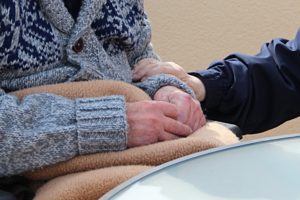 Socialising with friends outside the home such as going for picnics in parks and dining in restaurants.
Participating in local community activities such as local soccer and AFL clubs. Bowling or tennis clubs.
Shopping
Attending any doctors or other appointments.
DAILY TASKS SHARED LIVING: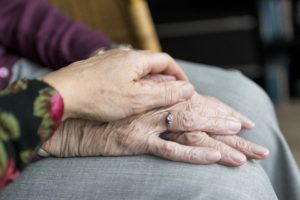 Our shared living accommodation provides both temporary and long-term respite for age groups ranging from 8-65 years. We have experienced staff who will make your stay worthy by getting you involved in house activities and making you feel belong as you bond with fellow housemates.
Our experienced staff is trained to manage challenging behaviours in a calm way understanding individual client needs and using a holistic approach. We forester a sense of community by encouraging respect for housemates and positive conflict resolution.
Once you join our home you are welcomed as part of our family, we encourage everyone to participate in house communal activities such as game nights, house parties, and celebrating special occasions such as birthdays together.
COMMUNITY NURSING: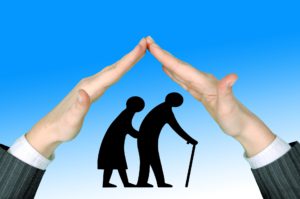 We have highly qualified and experienced registered nurses who are specialized in:
Wound care and management
Catheter care
Colostomy care
Peg feeds and care
Palliative care and bereavement counseling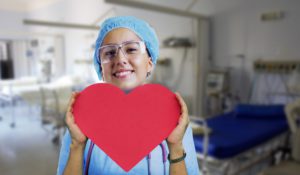 Our trained staff will assist with all personal activities using evidence-based practice to meet clients' basic needs daily.