WE ARE TOUCHED BY LOVE CARE
Touched By Love is an NDIS service provider run by experienced registered nurses and psychologists with passion to deliver high quality person-centred care in the Hunter and Newcastle area.
Our passion is driven by the fact that we value integrity, honesty and transparency. We understand that people are different therefore we respect the difference and treat each person with respect and dignity despite their age, gender, cultural background and social status.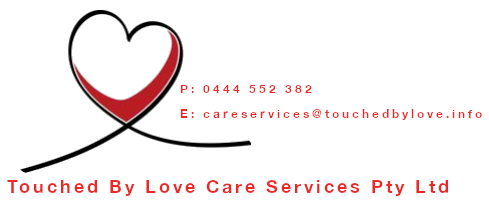 Actively promote the interest and rights of people living with disability in Newcastle and Hunter area
Provide safe platform for social inclusion and economic freedom for the vulnerable communities
Encourage and enable you to exercise your power of choice regarding your care by taking our time to listen to you
Ensure improved access to services according to your individual needs
Provide qualified and professional staff for excellent care
Continuously review our care practice to improve our service delivery
We work with you and your family to design care plans that suit your individual needs.
Our team has highly qualified professionals like psychologists and registered nurses with many years of experience.
You will have access to emotional and spiritual support while we deliver your care, we use a holistic approach.
We listen with compassion as you talk to us and we advise and support you. We do not leave you hanging for more.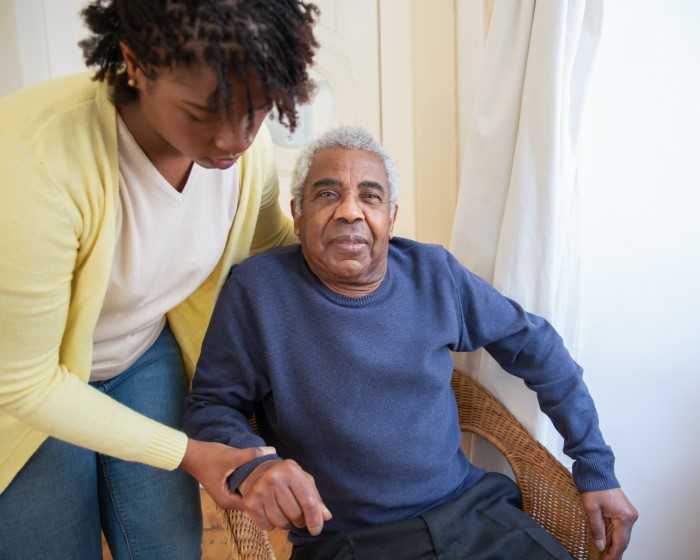 We recognize the importance of independence therefore our trained staff are there to support our clients to remain as independent in their own homes by providing support services such as:
Assistance with meal planning and preparation.
Socialising with friends outside the home
Participating in local community activities
Attending any doctors or other appointments.